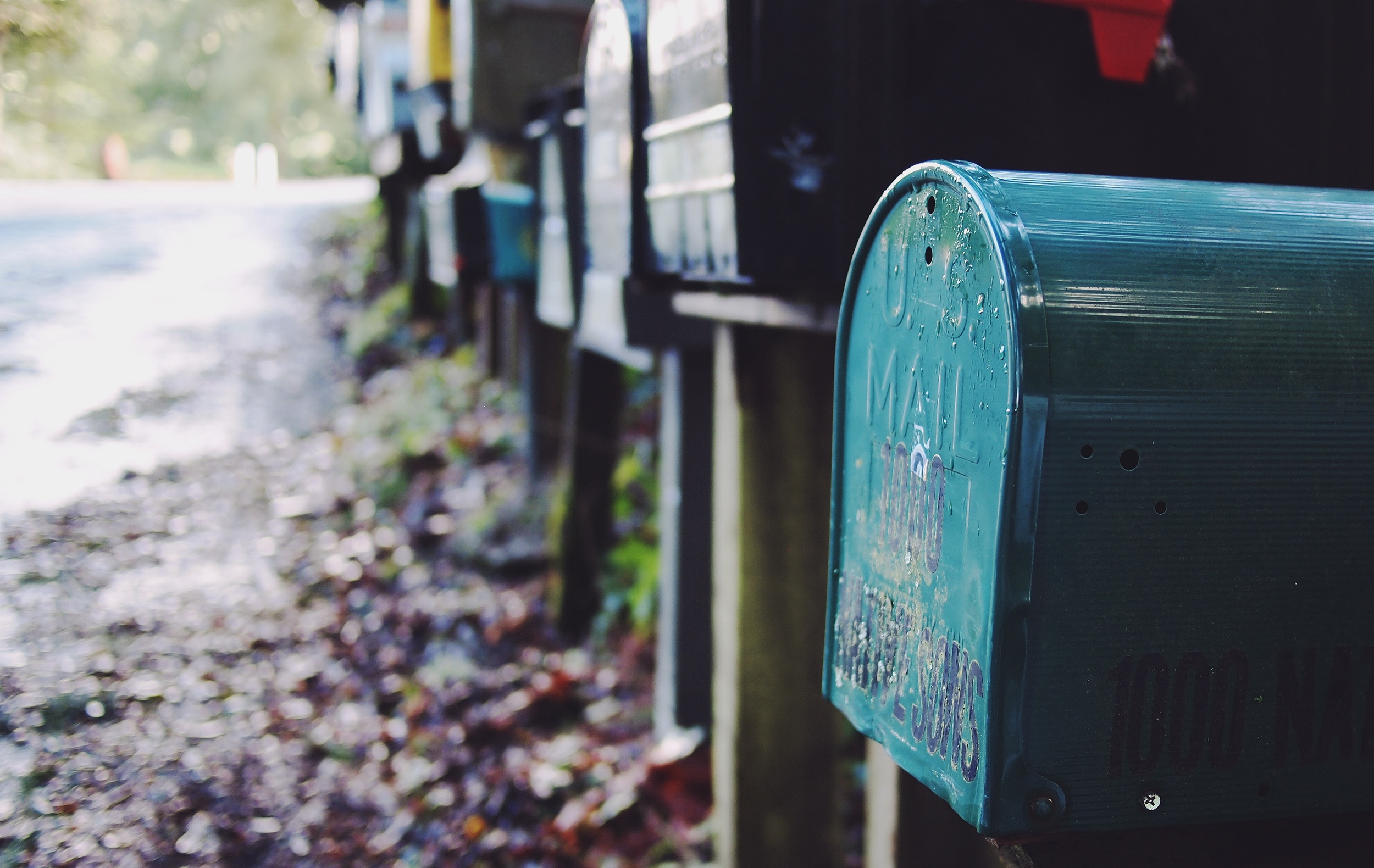 Contact Us
One company, multiple locations.
About
Constructed in 2015, Entrust Abstrax was built from the ground up as a new way to conduct title searches and abstracts in the post "TRID" world.
Timing, accuracy and efficiency are the building blocks that formed the foundation of this one of a kind company. Coupled with on staff attorneys, our multi-state searching capability truly makes Entrust Abstrax stand out of the crowd.
Technology - first and foremost, Entrust Abstrax offers the client a repository of their files with a click of a mouse button. Our encrypted portal allows the client to also communicate securely over the internet when dealing with non-public information.
Come explore what Entrust Abstrax can do for you!